What Are the Benefits of Electric Cars?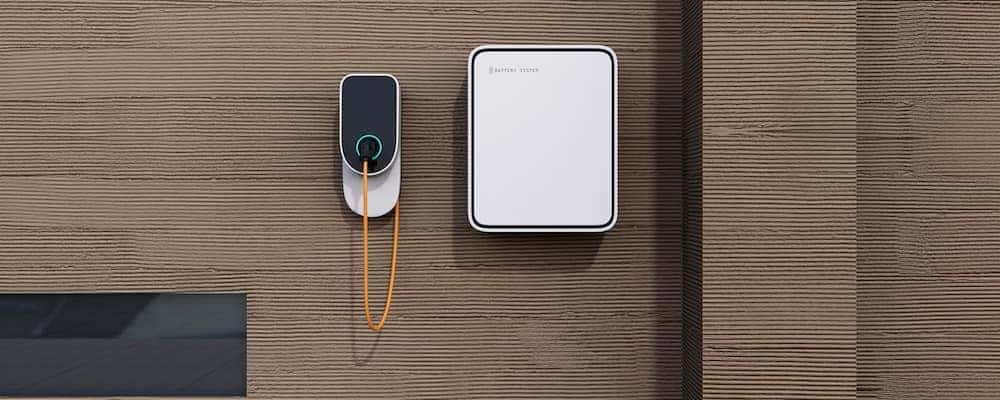 Electric cars are starting to become more popular in the auto industry, and there's no surprise as to why. Driving an electric car gives Oakville drivers many advantages, including being a more eco-friendly option than gas or diesel alternatives. Read on to learn more about the benefits of electric cars!
Easy Maintenance
One advantage of electric vehicles is they are easier to maintain. Electric cars don't use oil to lubricate the engine, so Milton drivers with an electric vehicle (EV) don't need to worry about getting regular oil changes to keep their car running smoothly. Additionally, on electric vehicles, brakes don't wear as fast as they do on gas-powered cars, meaning necessary brake replacements are less frequent.
Opportunities to Save
You'll also get many savings opportunities with your EV. For one, you won't have to pay for gasoline anymore — an expense that adds up over time. Instead, you'll recharge your EV at an electric car charging station, which is less expensive than the gas alternative.
Furthermore, electric cars can be affordable to buy as well. Although the price may not initially look that way, there are tax credits available when you buy an electric vehicle. This cuts down the cost of your new model considerably.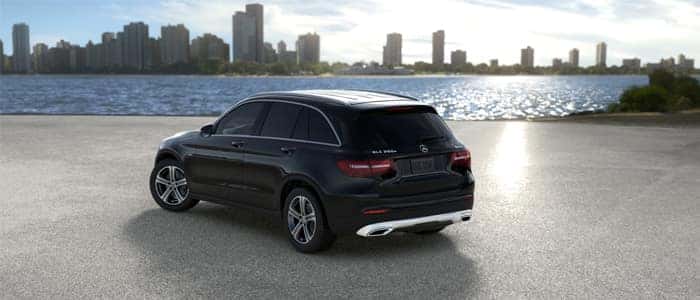 Learn More from the Team at Mercedes-Benz Burlington!
Interested in buying or leasing an eco-friendly vehicle, such as one of our plug-in hybrids? Contact us at Mercedes-Benz Burlington to learn more about the pros and cons of owning an electric car! Also, when you visit our dealership near Milton, be sure to ask about our new vehicle specials!
Related Posts from Mercedes-Benz Burlington
Are you in Burlington and shopping a Mercedes-Benz? Shopping for a new car is an exciting time where you can browse the newest technology and safety features so you can drive in comfort and style. While you shop the new Mercedes-Benz inventory, it's important to learn about the warranty coverage available to you. Read our…

Electric cars are starting to become more popular in the auto industry, and there's no surprise as to why. Driving an electric car gives Oakville drivers many advantages, including being a more eco-friendly option than gas or diesel alternatives. Read on to learn more about the benefits of electric cars! Contact Us New Vehicle Specials…

If you're familiar with the Mercedes-Benz brand, then you've likely encountered the high-performance AMG models, like the Mercedes-Benz AMG S 63 or the Mercedes-Benz AMG GLC 43 4MATIC. Learn more about AMG history and AMG models at Mercedes-Benz Burlington, and discover the power of Mercedes-Benz. Contact Us AMG History What does AMG stand for? Each letter…