Best Restaurants in Burlington, Ontario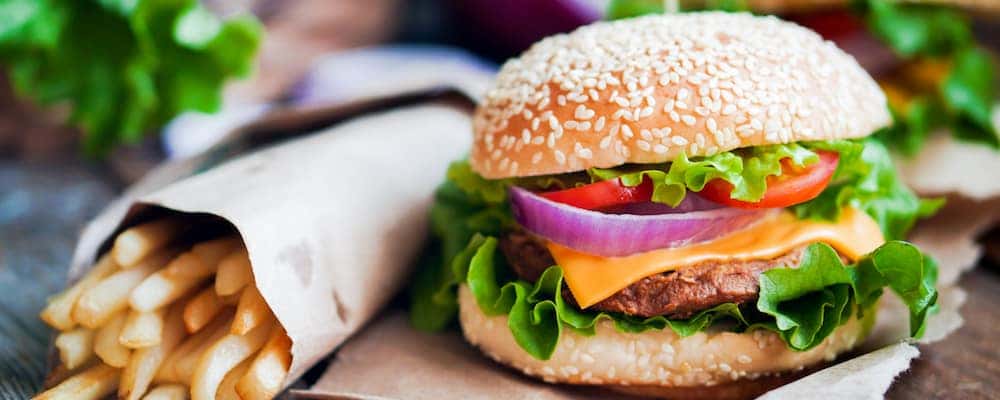 Looking for a cool, casual restaurant to enjoy with friends or a romantic spot for your next date night? There are many unique places to eat in Burlington; locals around Oakville many options to choose from! Mercedes-Benz Burlington came up with a list of our four favourite restaurants in Burlington, Ontario below.
Boon Burger Café
Boon Burger Café isn't your average burger joint — all of the food at the restaurant is vegan. Additionally, the restaurant focuses largely on sustainability, as all of the takeout cups and straws are made out of biodegradable cornstarch. If you're looking for a delicious plant-based meal, Boon Burger Café is a great place to go.
August 8
A restaurant with a relaxing and upscale ambiance, August 8 is both the perfect date night spot and a great place to catch up with friends. Enjoy traditional Japanese sushi and Cantonese-style dim sum when you dine here.
Easterbrooks

In the mood for burgers, hot dogs, and fries? Make a stop at Easterbrooks in Burlington! This diner earns a spot on Mercedes-Benz Burlington's list due to its fun, vibrant atmosphere and excellent cuisine.
Burro
At Burro, customers can choose from a selection of unique cocktails and enjoy traditional tacos with a fresh twist. Whether you want a good lunch or you have a late night craving, Burro is the place to go!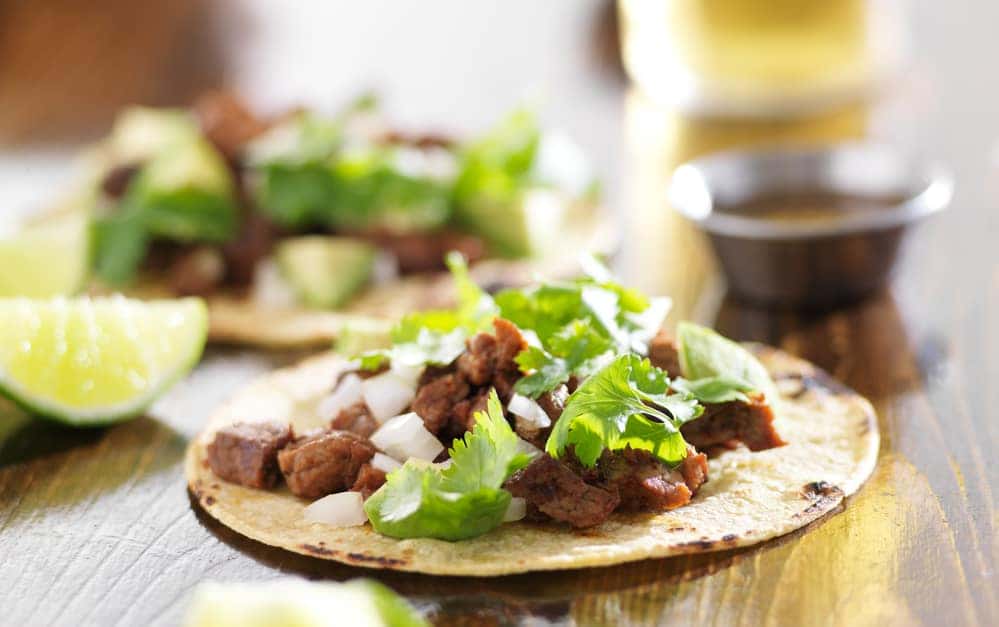 Get More Local Recommendations from Mercedes-Benz Burlington!
While we're experts on all things Mercedes-Benz, the team at Mercedes-Benz Burlington also knows a lot about free things to do in Hamilton, as well as great places to eat. So, whether you are interested in learning about some of our favourite local Burlington attractions, the best summer activities, or even some interesting facts about Ontario, contact us at Mercedes-Benz Burlington!
Related Posts from Mercedes-Benz Burlington
Looking for a cool, casual restaurant to enjoy with friends or a romantic spot for your next date night? There are many unique places to eat in Burlington; locals around Oakville many options to choose from! Mercedes-Benz Burlington came up with a list of our four favourite restaurants in Burlington, Ontario below. Contact Us Boon Burger…

Need some recommendations on the best places to grab a bite in Milton, ON? Want to try something new rather than hitting up the same restaurants you always do? Consider this list from Mercedes-Benz Burlington for some suggestions on unique, innovative, and downright delicious restaurants in the area! Contact Us Best Winter Activities Near Burlington EddieO's…

Contact Us Restaurants in Burlington, ON As you peruse the best and most unique of the Hamilton dining scene, you may also be looking for free things to do, interesting attractions, and hidden spots to explore. Discover these eight unique places to visit in Hamilton, ON, curated by Mercedes-Benz Burlington! Unique Places in Hamilton Make…