Best Tourist Attractions Near Burlington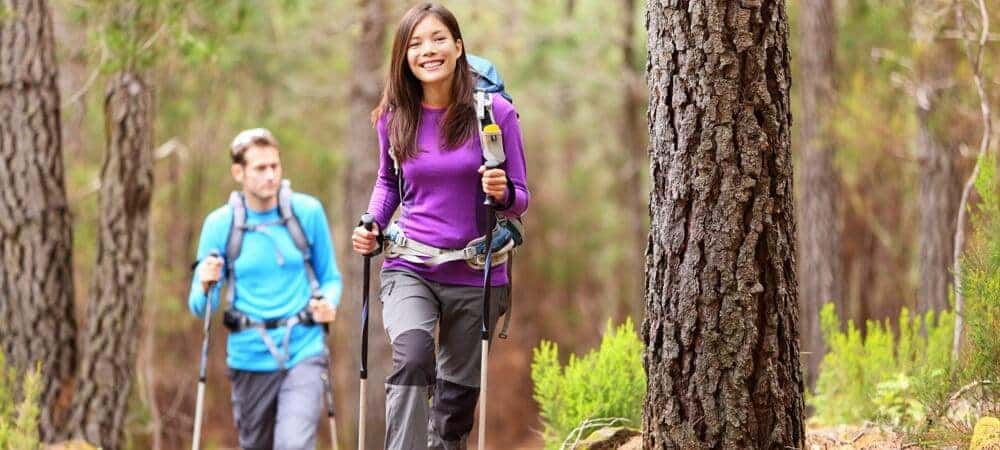 When you're heading out on vacation in Ontario, you may be on the hunt for the best tourist attractions near Burlington. Whether you decide to stay in Burlington itself or venture out to nearby cities like Toronto, there's plenty to do in the area. Allow Mercedes-Benz Burlington to walk you through some options.
Stay in Burlington
There are countless reasons to visit Burlington. You'll encounter a strong arts scene, have the opportunity to play plenty of golf with nine courses in Burlington alone, and various trails for hiking, cross-country skiing, and cycling. That's not to mention the nature incorporated in the city itself, with the likes of the Niagara Escarpment and the Royal Botanical Gardens. You'll quickly find that some of the best tourist attractions near Burlington are actually located in Burlington itself.
Head to Toronto
Located about an hour away from Burlington is Toronto, the capital of Ontario and the largest city in Canada. There's so much to see and do here, it's definitely on top of the list of places to go near Burlington, as the tourist attractions are plentiful. Below are some examples of attractions to visit:
CN Tower: This 553-meter tower stands as Toronto's famous landmark and is considered one of the must-see attractions in the city. You can explore the building on the ground, take in the view from afar, or head up to an observation area or restaurant for incredible scenes of the city and Lake Ontario.
Rogers Centre: If you're a sports fan, then a visit to Rogers Centre is a must. Take in a Toronto Blue Jays game or buy tickets for a concert. Either way, this sports centre allows you to enjoy various events in the heart of the city.
Casa Loma: Considered Canada's most well-known castle, Casa Loma boasts 100 rooms, secret passages, an 800-foot tunnel, towers, stables, and more, all open as a museum for visitors to explore.
Toronto Entertainment District: Catch a major theatre production or meander down King Street to find a bit to eat in the Toronto Entertainment District.
Enjoy Your Visit to the Burlington Area!
The team at Mercedes-Benz Burlington sincerely wishes you a fun-filled trip as you explore the best tourist attractions near Burlington, and don't forget to explore great restaurants nearby! We're certain that you're going to enjoy your stay. If you're ever in town and in search of your next vehicle, don't hesitate to contact the dealership to schedule a test drive, or to explore our inventory!