How our dealership is navigating the COVID-19 virus
Mercedes-Benz Burlington Precautionary Measures on the Coronavirus (COVID-19) Public Health Reminder
Dear Mercedes-Benz Burlington Customers,
Please be advised that we are closely monitoring the COVID-19 situation and taking precautionary measures at our dealership in an effort to protect the health and safety of our customers and employees. During this challenging time, we want to assure you that we here at Mercedes-Benz Burlington take this matter very seriously.

Our team is endeavouring to ensure that we are up to date with all the information we need to know from Public Health Ontario and the Public Health Agency of Canada. As a company, we intend to follow stringent guidelines to prevent and help stop any potential spread of the COVID-19 virus. As this unfortunate situation rapidly evolves day by day, we are ready to modify our business operations in an effort to ensure the safety and well-being of not only our guests but our community.

Here's what we are doing:
We have implemented industrial grade cleaning and disinfectant measures. Hand sanitizers are also available at the dealership, and we are disinfecting the surfaces throughout the day.
Our dealership is professionally cleaned and disinfected daily. We have asked our cleaning company to increase sanitizing efforts of all surfaces and washroom facilities.
Our shuttle drivers have been instructed to disinfect the vehicle interiors after each trip when transporting customers.
We respectfully ask that any guest who is feeling ill, regardless of symptoms, to refrain from coming to the dealership if they are uncertain about their condition.
We posted signage at the dealership notifying guests about our efforts. We have sanitizing areas, and hand wash guides are posted in the washroom facilities on recommendations for public health practices to help prevent the spread of COVID-19.
Our goal is to remain transparent with our customers and guests and we will continue our efforts to stay up to date with respect to any new developments relating to the COVID-19 virus. If you have questions regarding our company's efforts, please do not hesitate to connect with us anytime.

Below are just some general reminders from the Public Health Agency of Canada we would like to share with you.

Thank you.
Sincerely,
Mercedes-Benz Burlington
Management Team
---
Click the image below for some general reminders from the Public Health Agency of Canada we would like to share with you.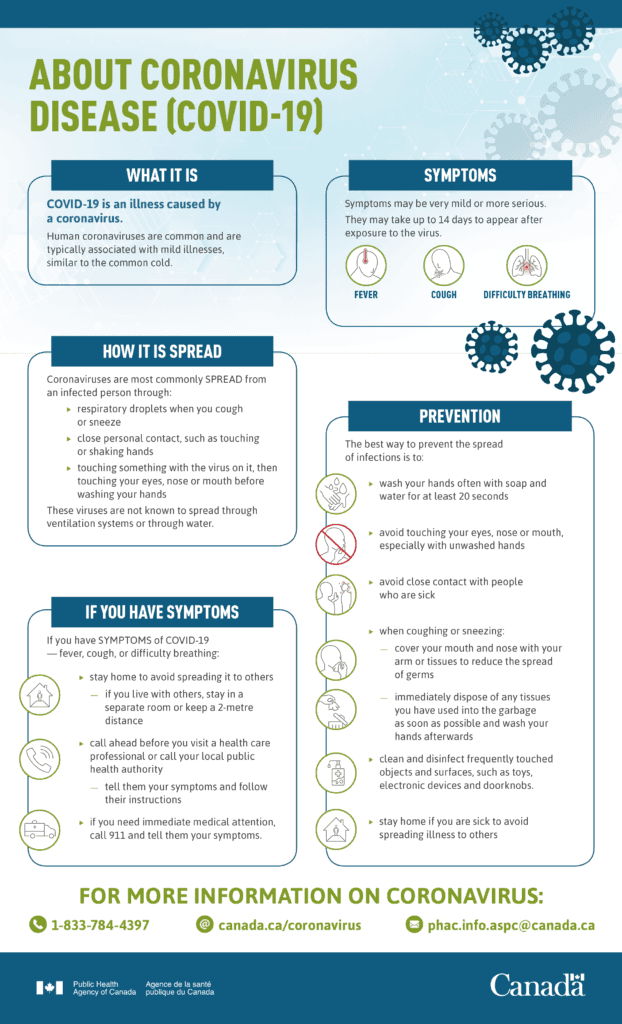 ---