2017 Mercedes-Benz E-Class vs. 2017 Mercedes-Benz C-Class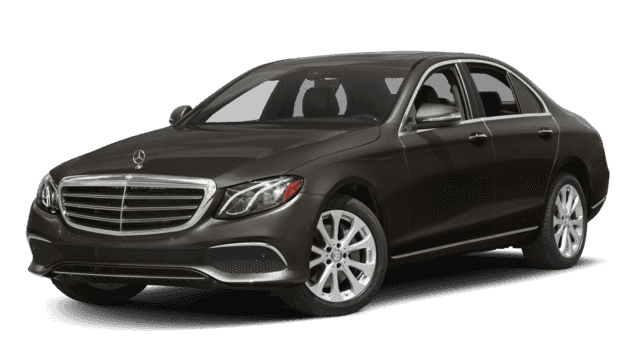 2017 Mercedes-Benz E-Class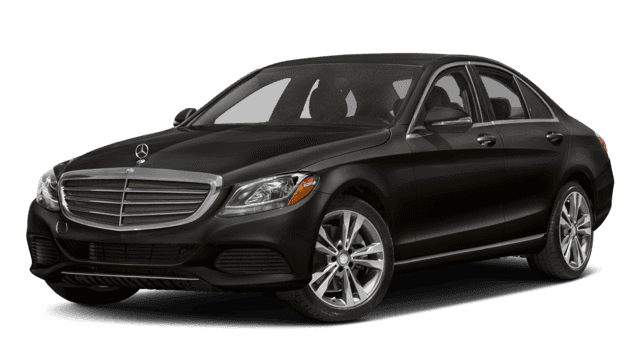 2017 Mercedes-Benz C-Class
When you're shopping for a luxury sedan or coupe, the 2017 Mercedes-Benz E-Class and the 2017 Mercedes-Benz C-Class lineups are the place to look. Both are winners among Mercedes-Benz vehicle options, with matching engines, competitive safety ratings, and more. Your decision, of course, largely depends on your driving needs. Allow Mercedes-Benz of Burlington to guide you in your choice.
Performance
Both the 2017 Mercedes-Benz E 300 and the 2017 Mercedes-Benz C 300 sedans – introductory models in their respective lineups – come powered by the same engine with identical output. This machine is a 2.0L inline-4 that generates a capable and confident 241 hp and 273 lb-ft of torque. One key difference, though, is that the 2017 E 300 delivers this power via a nine-speed automatic transmission, and the 2017 C 300 has a seven-speed automatic transmission. Another noteworthy model when it comes to performance is the 2017 Mercedes-Benz AMG C 43, which boasts a biturbo V6 engine generating 362 hp.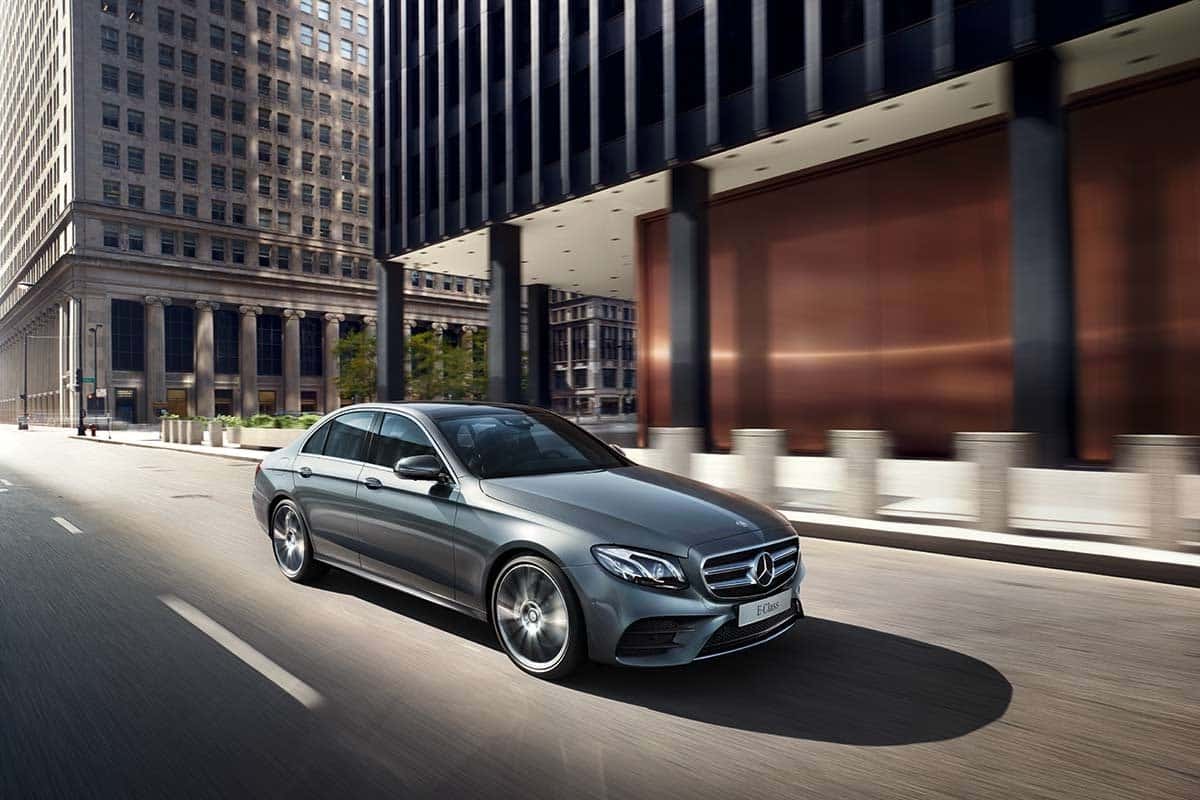 Comfort, Convenience, and Technology
Regardless of whether you prioritize comfort, convenience, or technology, you'll be well served by the 2017 Mercedes-Benz E-Class and the 2017 Mercedes-Benz C-Class. That's because both have much to offer in all of these categories. Take base features as an example. The 2017 E-Class has front power lumbar support with a massage feature as an option, while the 2017 C-Class starts off with the COMAND infotainment system as standard. Both offer navigation with voice activation, but the system on the Mercedes-Benz E-Class is standard and also promises real-time traffic alerts, whereas you must pay more to have a more basic system on the Mercedes-Benz C-Class. Additional features the two share from the start include:
Optional DISTRONIC PLUS Intelligent Cruise Control
A telematics system (the 2017 C 300 offers Internet services with this)
Automatic climate control
Available heated and cooled front seats
Optional leather seats
Genuine wood trim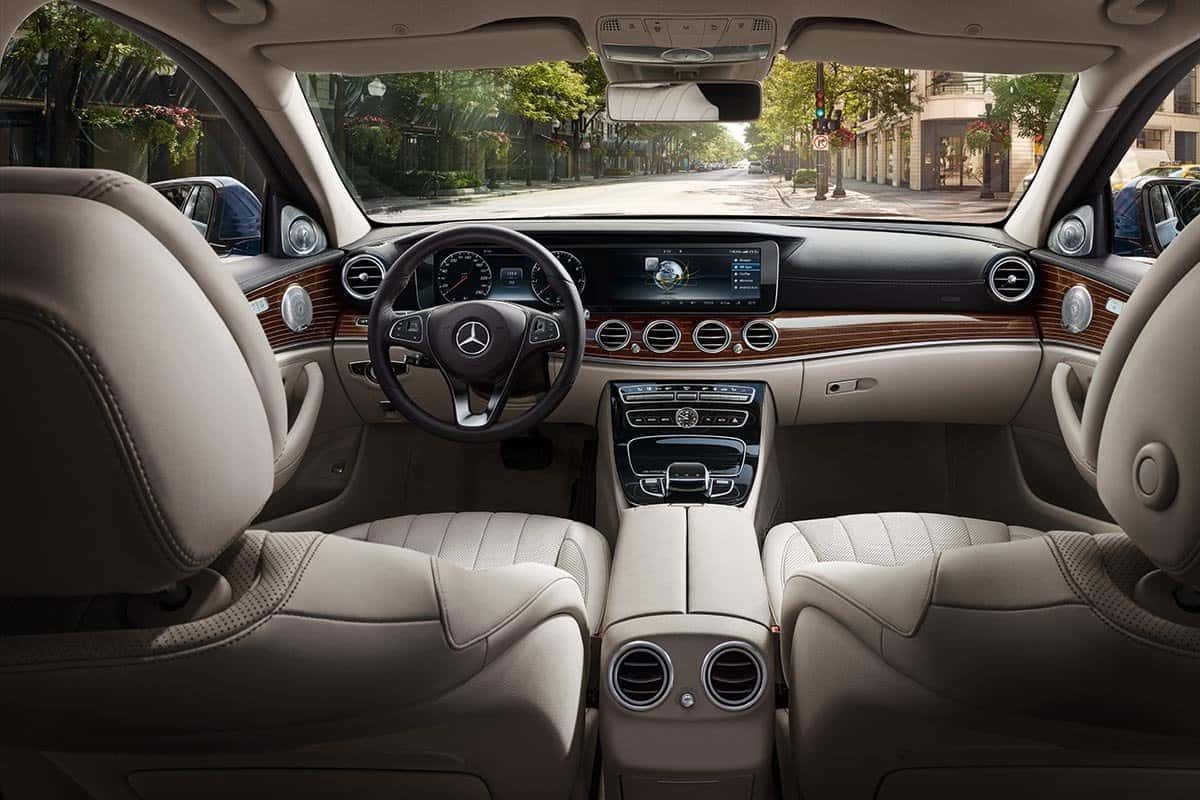 Learn More About the Mercedes-Benz Lineup
The 2017 Mercedes-Benz E-Class and the 2017 Mercedes-Benz C-Class are exceptional examples of the luxury vehicles available in the Mercedes-Benz lineup. You'll find these and many others in the showroom at Mercedes-Benz of Burlington, so give us a call to arrange your visit! We can't wait to see you behind the wheel of a Mercedes-Benz.