Mercedes-Benz Burlington hosts MercedesTrophy 2019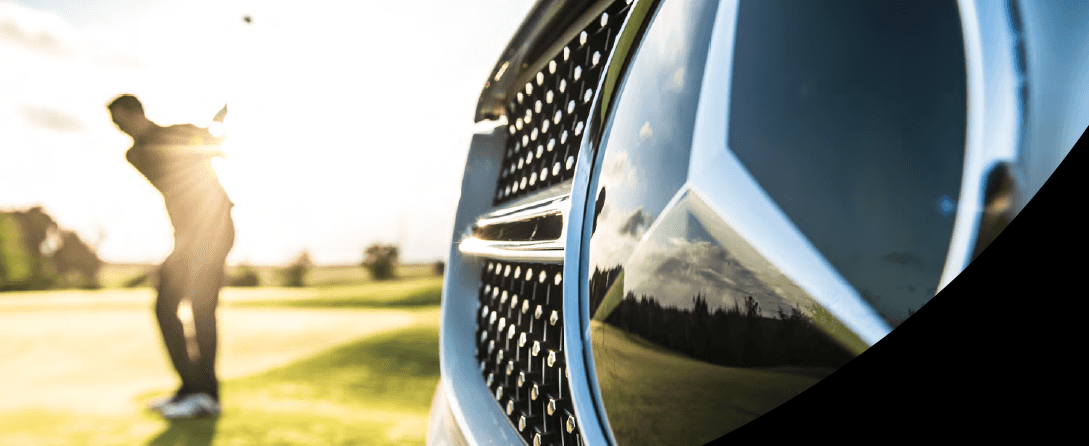 Mercedes-Benz Burlington hosts MercedesTrophy 2019 at Hamilton Golf & Country Club
Started in 1989, MercedesTrophy is one of the largest amateur golf tournaments. A premier golfing event for Merecedes-Benz customers that creates memorable experiences each year with the chance of advancing to the World Final to represent Canada.
Mercedes-Benz Burlington would like to thank all participants of the MercedesTrophy Dealer Qualifying Tournament at Hamilton Golf & Country Club. Congratulations to our winners Greg Buzbuzian and Mike Lamontagne!
Click here to view event album
Subscribe to our newsletter to access exclusive content and keep up with the latest.
Subscribe now!