My Check Engine Light Went On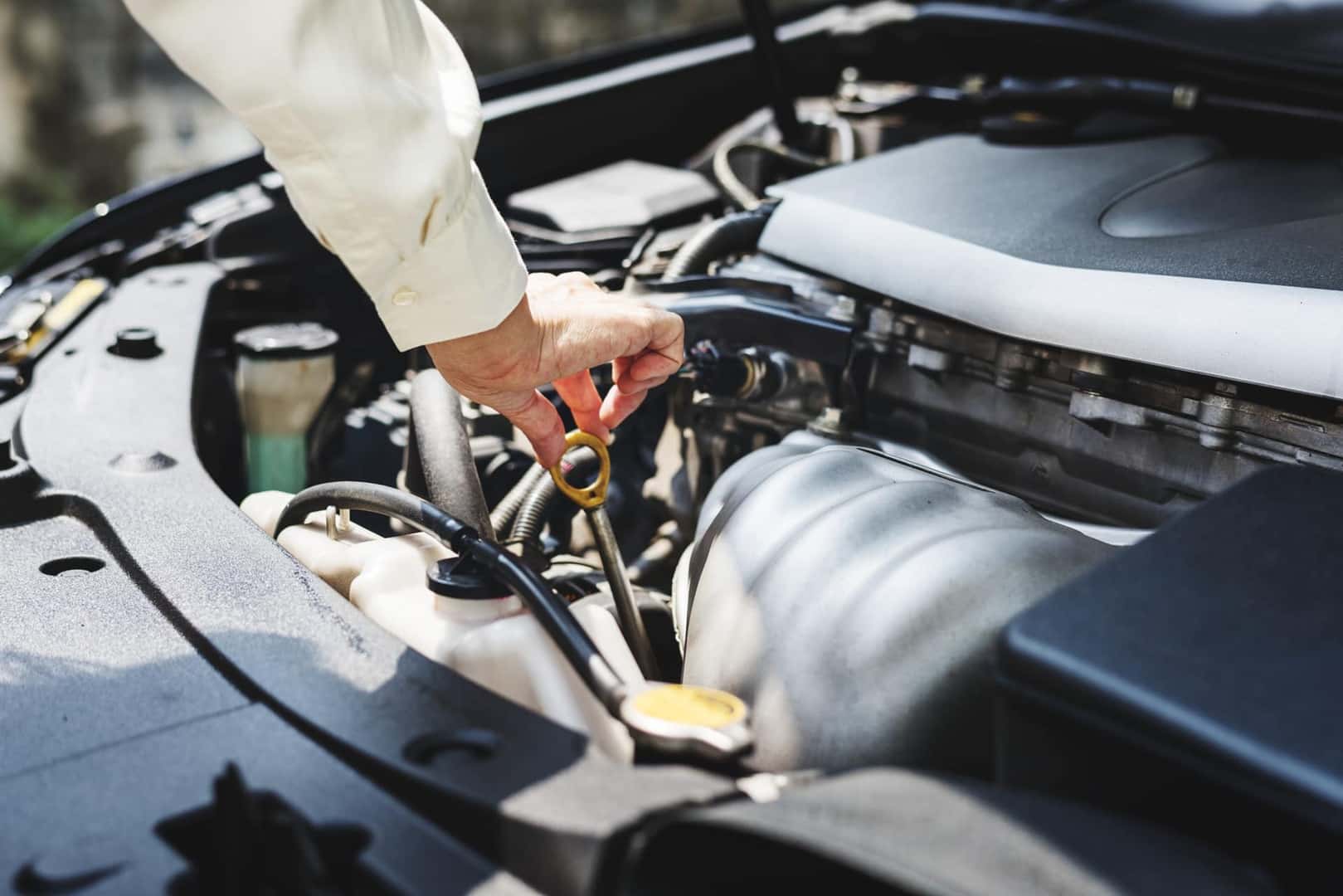 Have you ever found yourself in a situation where you're thinking, "My check engine light went on – now what?" If so, or if you want to be prepared if it ever does happen, consult this guide, courtesy of the Mercedes-Benz Burlington Service Department.
What the Check Engine Light Means
The check engine light is part of your vehicle's onboard diagnostics system. There are many variations of this light, including:
Check engine
Service engine soon
Check powertrain
Typically, this light appears when the diagnostic system encounters a problem that it cannot correct. The system also stores a code that identifies the source of the problem.
What to Do When the Check Engine Light Appears
If the check engine light appears, it's crucial to have the vehicle checked by a mechanic. However, the way in which the check engine light appears may indicate an emergency.
A blinking light may point to an engine misfire that can cause significant damage. In this case, you need to have your vehicle looked at as soon as possible.
A steady light usually means the problem isn't an immediate emergency, but you still should schedule a service appointment as soon as you can.
Of course, the meaning of the check engine light and the way it appears varies by model. Make sure to consult your owner's manual for more information.
Quick Tips for a Check Engine Light
Consider these tips that might quickly solve an issue associated with the check engine light:
Tighten your gas cap, as it may solve the problem.
Use remote diagnostic services, if you have access to them on newer models.
Reduce your speed and load if the check engine light is blinking.
Check for a serious, obvious problem yourself.
Connect with Mercedes-Benz Burlington to schedule an appointment if your check engine light comes on, or if you're in need of Mercedes-Benz Service A or Service B. In the meantime, make sure to prepare your emergency roadside kit and familiarize yourself with Mercedes-Benz safety features like DISTRONIC PLUS so that you're ready for whatever issues you face!