Quantum Difference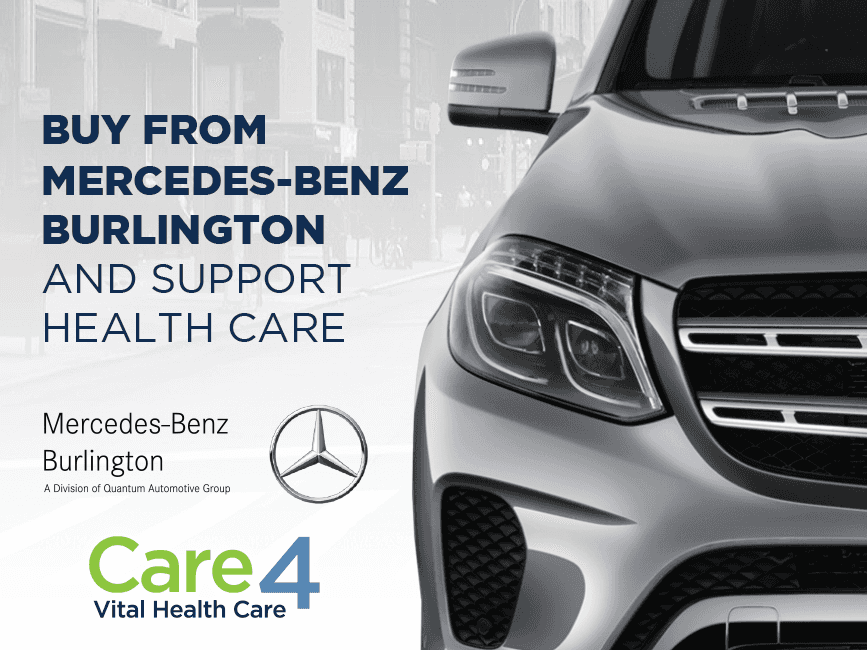 Experience the Quantum Difference at Mercedes-Benz Burlington
Mercedes-Benz Burlington is more than just a luxury car dealership. With a spa, cafe and golf simulator on site, we offer an overall dealership experience that's downright sophisticated. Whether you're waiting for routine vehicle maintenance to be completed, or you're preparing to start the financing process, do so in the comfort of one of our many available lounges. Experience the Quantum Difference at Mercedes-Benz Burlington!
Amenities
Take advantage of the following amenities that make up the Quantum Difference at Mercedes-Benz Burlington.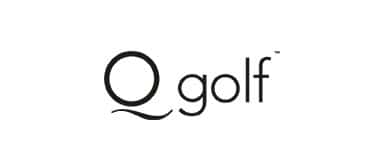 Your wait for automotive service won't be a dull one at Mercedes-Benz Burlington. Our state-of-the-art golf simulator features putting challenges, chipping contests, driving ranges, and more.

MarQuee Magazine is a luxury lifestyle magazine that blends style and elegance with sophistication and taste.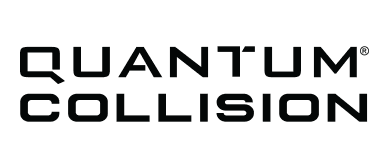 Visit Mercedes-Benz Burlington
Revolutionize your dealership experience by paying a visit to Mercedes-Benz Burlington. We're certain that you won't regret it.
Trademarks and Logos