Summer Fun Near Burlington, Ontario!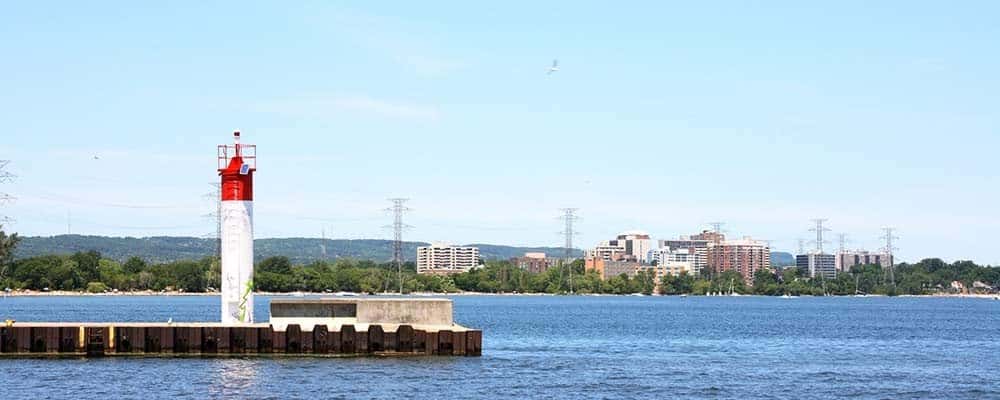 Are you based in the Burlington, Ontario area and in the process of researching activities in which you and your family can participate this summer? Then we have exciting news for you: we've already done the work and have come up with a selection of thrilling locations that you can visit. Read on to learn about some of your options, and then be sure to stop by our Mercedes-Benz Burlington dealership yourself in order to get more suggestions. We look forward to meeting you soon at Mercedes-Benz Burlington!
What to Do This Summer!
If you're looking for some ideas about how to while away the long summer days over the next few months, here are just a few possibilities:
Visit the Waterfront: Given your proximity to the shore, it'd be a shame not to pay a visit to one of the Burlington area's beautiful beaches, where you and your family will be able to get some sun, do some boating, and splash around in the placid waters of the lake.
Explore the Great Outdoors at Conservation Halton's parks: With 6 parks and 10,000 acres of preserved natural lands, these parks provide virtually endless options for hiking, cycling, fishing, boating, and much more.
Experience Bronte Creek Provincial Park: This park offers gorgeous natural beauty as well as 144 electrical campsites, meaning that you'll be able to set up the tent with the family while not having to forego too many of modern life's little perks.
Check Out the Art Gallery of Burlington: This gallery exhibits the largest collection of contemporary Canadian ceramics in the world, as well as seven artist guilds and a host of absolutely breath-taking masterpieces of Canadian art.
Explore the Royal Botanical Gardens: Offering 24,00 acres of gardens, walking trails, and bird-spotting sites, these Gardens provide more than enough enriching fun for the whole family.
Find Out More at Your Local Mercedes-Benz Dealer
Of course, if you're interested in getting the details on even more of the activities that are available to you this summer, you can always stop by Mercedes-Benz Burlington, where we can give you a host of other ideas as well. Get in touch with us using this simple online form, and also be sure to check out a list of additional attractions here and here. Then, waste no more time in getting on down to Mercedes-Benz Burlington—you'll be glad you did!